Affordable Waterfront Resort Living
News & Events
Chesapeake-Inspired Thanksgiving Recipes
Nov 22, 2016
This Thanksgiving, ditch the classic turkey, stuffing and mashed potatoes and try a few dishes more reflective of our location on Virginia's Eastern Shore. We've rounded up some delicious Chesapeake-inspired Thanksgiving recipes, incorporating some of our favorite local foods like crab, oyster and duck. Happy Thanksgiving!
From the Chesapeake Bay Foundation's Director of Fisheries Bill Goldsborough, this stuffing recipe incorporates our favorite Chesapeake Bay seafood. Perfect timing right in the heart of oyster season.
Chesapeake Bay Sausage and Crab Stuffing
This stuffing recipe incorporates another classic Chesapeake seafood, and was a finalist in the America's Best Stuffing recipe contest, sponsored by Delish and CountryLiving.com.
A delicious alternative to turkey, this roast duck recipe is perfect for Thanksgiving, which falls right in Virginia's duck hunting season.
Oysters, creamy sauce and a crispy topping: this dish is a southern staple and a must on an oyster-lover's Thanksgiving table.
Twice Baked Potatoes with Seafood Topping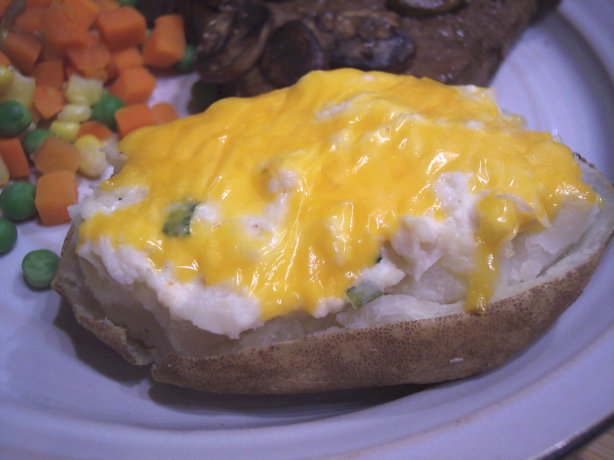 Seafood skins are a classic dish on the Eastern Shore and a great Thanksgiving alternative to simple mashed potatoes.