Affordable Waterfront Resort Living
News & Events
Top Fall Dessert Recipes from Pinterest
Oct 03, 2016
Autumn is the season for apples, pumpkins and caramel. There's nothing better than when the sweet flavors of fall combine into a delicious dessert. We went to Pinterest to find some of the best fall desserts. Here they are!
Caramel Apple Cheesecake Bars
Pins: 1.5M
"These creamy cheesecake bars start with a shortbread crust, a thick cheesecake layer, and are topped with diced cinnamon apples and a sweet streusel topping."
Pumpkin Pecan Cobbler
Pins: 1M
"It's spicy, sweet, festive and gets thrown together in a snap.....This is like a pumpkin lava cake and cobbler love child."
Mini Pumpkin Pies
Pins: 573.1K
"Quick & Easy to make with a package of refrigerated pie crusts!"
Apple Cider Cupcakes and Brown Sugar Cinnamon Buttercream
Pins: 219 K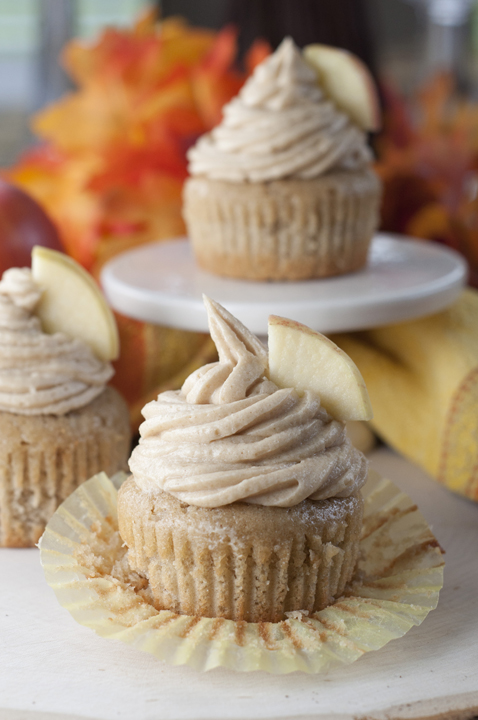 "Moist and flavorful recipe for Apple Cider Cupcakes made from scratch with Brown Sugar Cinnamon Buttercream Frosting makes for a mouthwatering fall dessert!"
Pumpkin Cream Cheese Swirl Muffins
Pins: 189.2K
"These Pumpkin Cream Cheese Swirl Muffins are simple enough to put together and take 30 minutes or less to make. The sweet cream cheese on top adds a ton of flavor and I love how pretty they look."
Apple Pie Bites
Pins: 126.2K
"These incredibly delicious (and easy) Apple Pie Bites are going to be your go-to dessert in a hurry!"